Hidden Fees
In this era of full disclosure in the financial services industry, one might hope that the costs you incur with a foreign money transfer would be disclosed upfront.
After all, we would simply like to know the amount of money the foreign exchange company or bank is charging when we effect a transfer, in other words what it is costing us.
It's not too much to ask, is it?
In the vast majority of cases it sadly is. Most of us remain in the dark as to what fees we have actually incurred.
Below we look at some of these hidden fees and some hints and tips as to how you can avoid them.
Forex spread or margin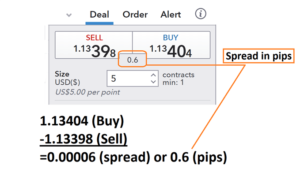 The 'big daddy' of all fees and often not quoted from the mid market rate.
It's important to understand that when you are being given a spread you need to obtain the full spread. In many cases money transfer companies will disclose their own spread but not the banks spread, which is charged in addition.
This 'hidden spread' can result in increasing your fees significantly - as an example if the banks spread is an additional .7% the means for every Euro 10,000 you transfer your cost will increase by Euro 70.
Sending fees and receiving fees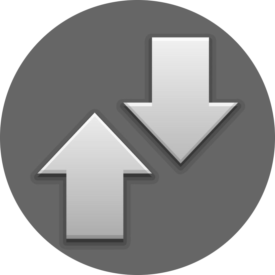 Sending fees can differ greatly from bank to bank and institution to institution - think $2.50 through to $50 or $60. The sending fees can differ depending on the amount you send and even the amount of time you wish the transfer to take - some charge a premium for same day or 48 hour transfers, some banks even charge a percentage of the transferred amount as a fee!
As per sending fees, it can also be that the bank you are sending your money to, charges you a fee for receiving the transferred funds. Again this can differ greatly but much in the same range as a sending fee might cost.
SWIFT Fees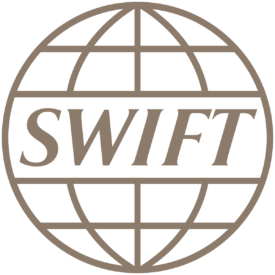 You can read more about SWIFT fees here, but in summary, SWIFT is required to track the funds you're sending to another country.
Because there are multiple parties involved with the process of sending money through SWIFT (Society for Worldwide Interbank Financial Telecommunications), it serves as the primary network or communication platform for international banks to process money transfers. Needless to say, this service doesn't come free of charge.
Again, these fees differ from bank to bank. We have seen a case where the original Euro 25 SWIFT fee increased to a Euro 600 fee, with the bank hoping to get away with this 'hidden' admin fee.
Other charges 
These can be called any number of things, such as an admin fee, but can best be summed up by 'miscellaneous charges'. Again, varying from bank to bank with little consistency.
In summary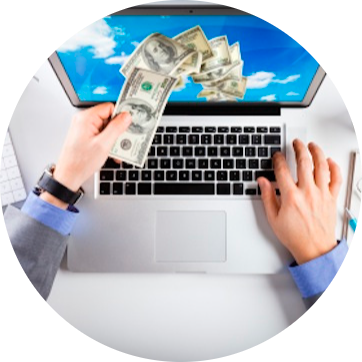 Use the services of an institution that is transparent in how it works off interbank rates - and not retail rates.  If you do not know what the maid market rate is at the time of your trade, you will never be able to find out how much your provider or bank actually charged you.
Ask for all fees to be specified to you in writing first before you commit to the trade.
Check what the swift cost will be.
Check with the receiving bank if they charge for incoming transfers.
Find out more about how Incompass can help you with transparent charging and market leading rates, coupled with excellent personal service, by contacting us below.